shyoot
Plant-like sculptures that move and express shyness by reacting to a stimulus of proximity. This project combines physical computing, digital fabrication, generative code, and sensors.
Figure it out!
A hidden objects game using the Figurine Collection of the Cooper Hewitt Museum. The patterns were generated through code. The project combines computational media, persuasive design, and user experience.
eat your art!
A plate book designed to persuade kids to eat healthy by encouraging them to play with their food. The project combines user experience, persuasive design, photography, and digital fabrication.
CrossFeats
An information-designed website that presents personal data on physical activity and CrossFit lifting numbers using JavaScript and JSON.
Trashcan't
A 3D Printed trashcan that displays the top 20 countriesthat contribute to the world's ocean garbage. The data protrudes inside prohibiting actual usage.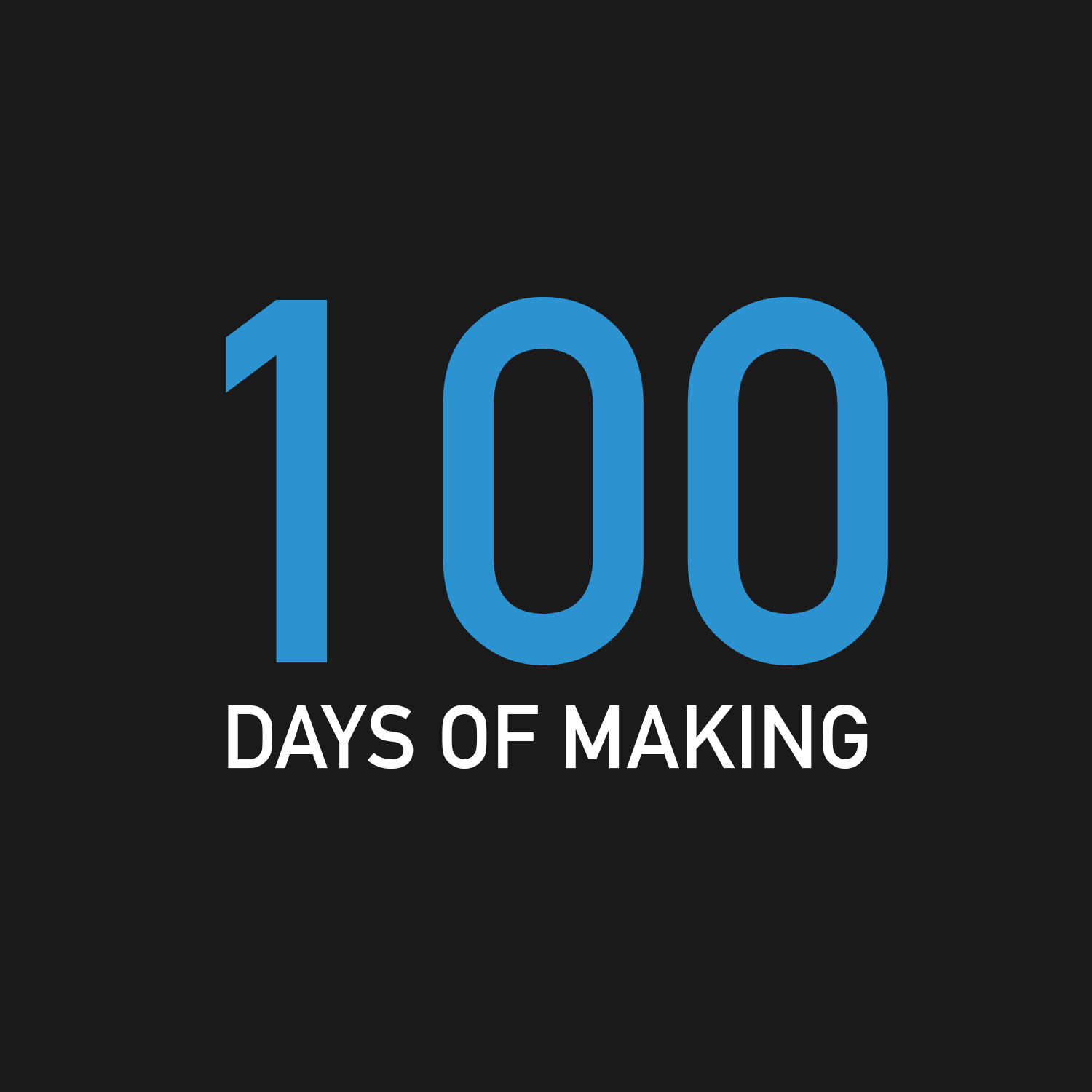 100 Days of Making
The 100 Days Project mixes photography and photoshop composites ranging from pop arts, portraits, distortions, and face swaps among others.

This project was for class in New York University's Interactive Telecommunications Program called "100 Days of Making".